NEW: 69 Killer Tease and Denial Tortures for
Serious

Keyholders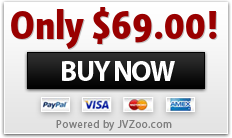 If you're in chastity and suffering the exquisite torture of orgasm denial… and yet you crave those bittersweet sessions of almost unbearable tease and denial where you're overcome with the utter need to orgasm… but she still shows you no mercy, no matter how much you beg and plead… then your day just got a lot better.
Because you can NOW download your own copy of 69 Killer Tease and Denial Tortures for Serious Keyholders, the Ultimate Guide to Tease and Denial.
You can be reading it within minutes… and tonight… perhaps she'll have you on your knees begging like you've never begged before… for an orgasm you know you are not going to get.
All you have to do is click the button below and add 69 Killer Tortures to your cart, and when you check out you'll be taken to Paypal's secure servers.
So you need to click the button now and make sure you get your copy (NOTE: this is a downloadable PDF only).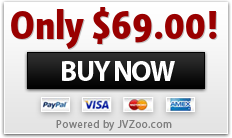 P.S. And you can relax — 69 Killer Tortures comes with my famous unconditional lifetime 100% money-back guarantee, the guarantee no other author has the courage to give, and for the same reason I do have it: we all know the value of our own work.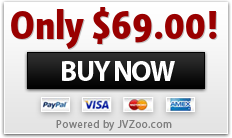 Instead of using conventional paragraphs, go to my service the essay is generally divided into smaller paragraphs, that are often paragraphs which contain a few sentences.